Capture Visitors Using ANY Device with Mobile Responsiveness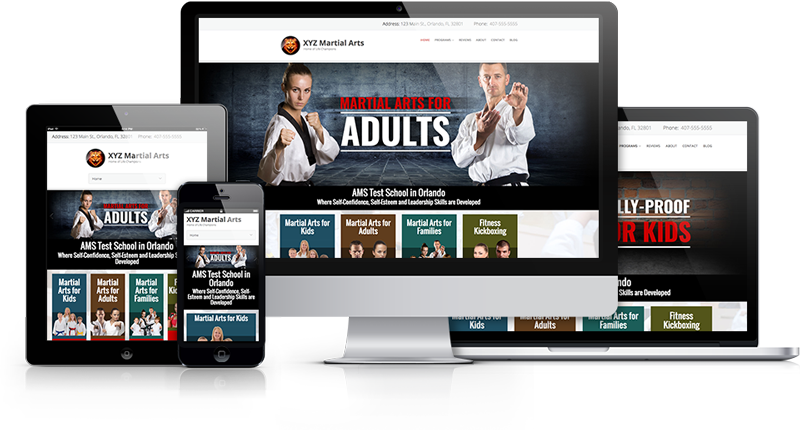 More than 60% of your customers are using a smartphone or other mobile device to visit your website. You MUST be using a 100% Mobile Responsive Design.
With our sites, whether visitors use a desktop, laptop, tablet, or smartphone they will easily get the Full Impact of Your Website and you will effortlessly increase your enrollment.